JM Conseil GmbH
Building trust is at the core of JM Conseil's values. With trust, there is little we cannot achieve
Get Started
Optimize Your U.S. Tax matters
Get a quote for
U.S. tax accounting services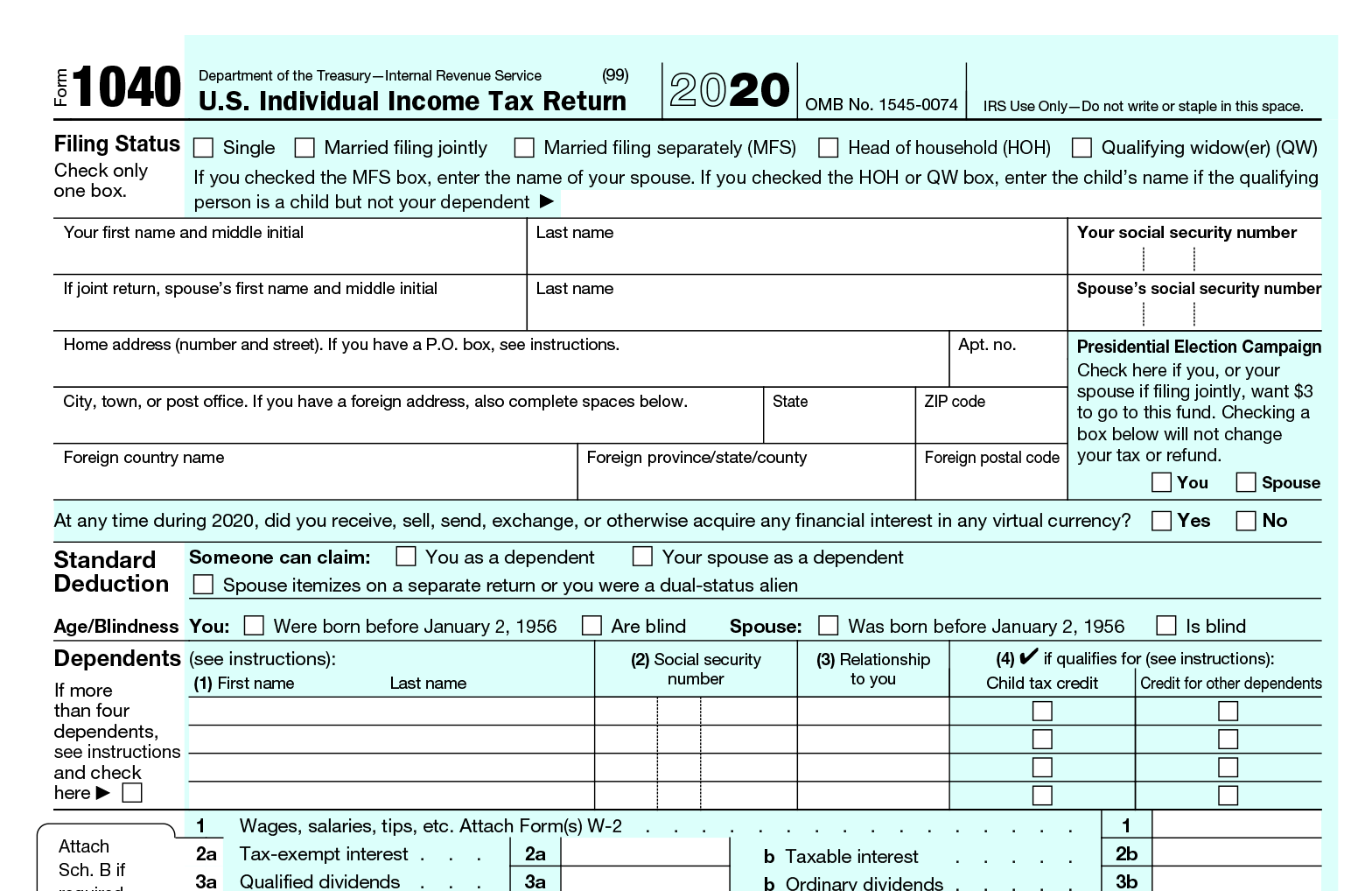 BREAKING NEWS!
JM Conseil GmbH is now Helm U.S. Tax
Helm U.S. Tax is part of Helm Advisors
Services
My Consulting Services
I provide quality services through trusted partners such as U.S. tax services for individuals, companies, fiduciaries and anyone with U.S. and international tax related needs as well as citizenship and residence by investment (CBI/RBI) and diverse project management matters.
Citizenship and Residence by investment
From a Swiss or U.K. residency to obtaining a European Passport (Cyprus or Malta), there is a wide range of citizenships and residencies I can help you obtain.
U.S. Accounting Services for Individuals and Trustees
Providing the right U.S. tax services to individuals and trustees is my priority. This is the reason why I work with a wide range of CPAs based all around the world to assure the specific and individualized U.S. tax service quality that my clients need.
HNW Individuals / Trusts
Trustees and high-net-worth individuals (HNWI) have specific needs such as tax service, estate planning, compliance and bank account opening. Discover my network of trusted partners who will be able to help you.
Citizenship
Citizenship and Residence by investment
Obtaining a new citizenship is one of the most substancial investments one can make. It offers lifelong benefits such as protecting and offering opportunities to you and your family. It will enable you to have more options for settling down in other countries, travel, develop your business and potentially optimize your tax situation and protect your assets.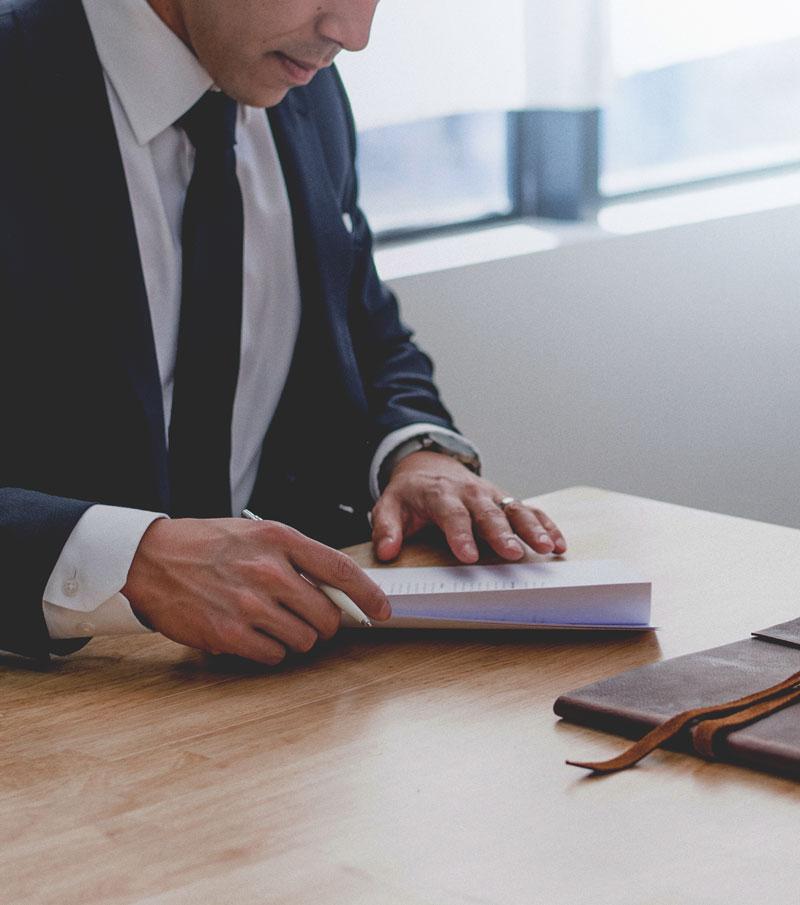 Accounting Services
U.S. Accounting Services for Individuals and Trustees
U.S. citizens have to report their worldwide income no matter where they live in the world and therefore are required to file annual income tax returns as well as other tax information returns such as FBARs. This unique tax system does not only impact U.S. citizens but also permanent residents (informally known as green card holders) as well as non-resident aliens.
Some of the services we provide for these individuals are:
Yearly U.S. tax returns, Form 1040 for U.S. and Non-U.S. residents
Yearly Non-U.S. Bank Account Reporting Form, FinCen 114
Issues related to Switzerland's Pillar 2 and 3 pensions and withholding tax
Assist beneficiaries of Non-U.S. trusts with their tax reporting obligations
Trusts
HNW Individuals / Trusts
From help with the compliance side of bank account openings to obtaining tax services or family advice I have a wide range of professionals to consult with in order to help planning.
For trustees I offer individualized international and U.S. tax service. Discretion and trust is guaranteed, and every solution will be tailored to the client's needs.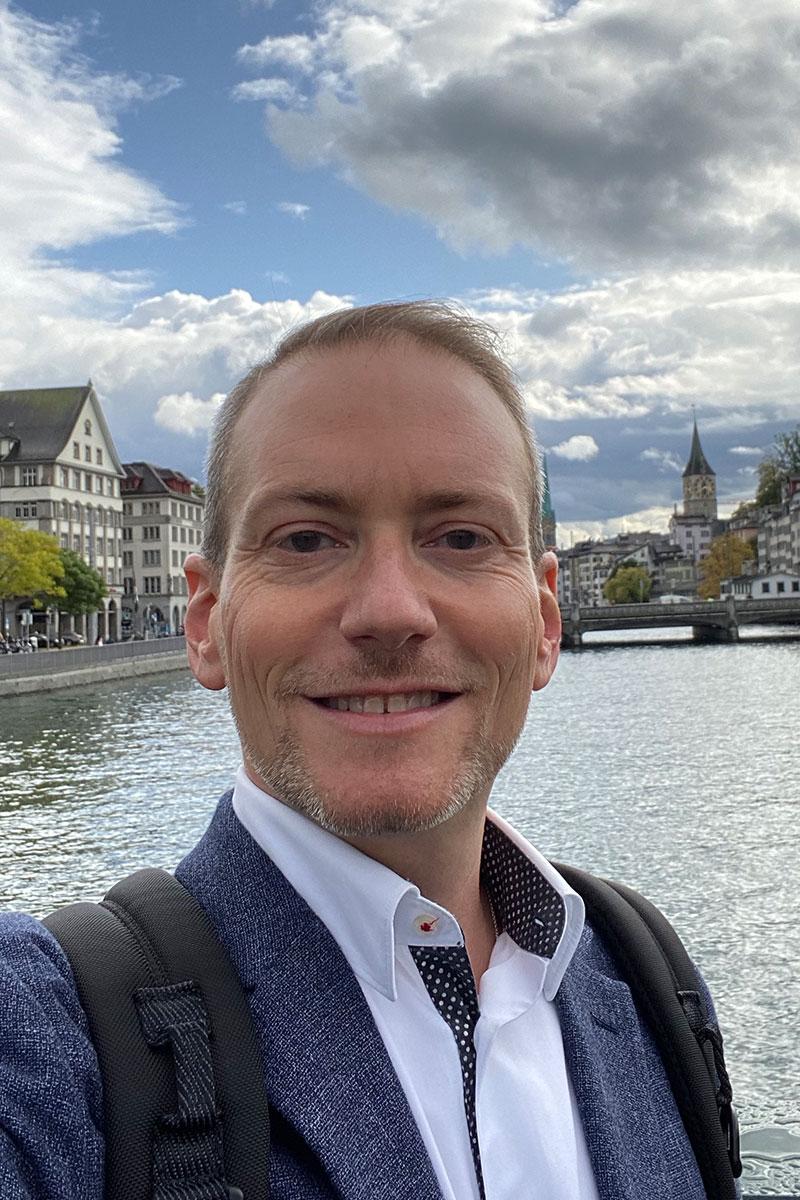 About me
The person behind JM Conseil GmbH
Originally from the French part of Switzerland, I have been based in Zurich since 2006. After my master's degree I started working for the Claims Resolution Tribunal of the Holocaust Victim Assets Litigation against Swiss Banks and other Swiss Entities. The Tribunal was responsible for processing claims relating to assets deposited in Swiss banks by victims or targets of Nazi persecution prior to and during World War II. This has allowed to me to develop a unique sense of empathy and service providing.
After this process was over and the assets redistributed, I started working for an international law boutique in Zurich specializing in cross-border tax service as a member of the U.S. team that focuses on individuals and trusts with U.S. tax problems. After a few years I was promoted to Director of a new U.S. tax accounting firm I helped found. I managed the Firm from the beginning with the Partners and within 1.5 years developed it into a successful U.S. tax firm before deciding to create my own company using my U.S. and international compliance and tax knowledge.
Our Specialties
We can do it all. Get in touch for a consultation
U.S. tax matters
U.S. accounting services
Tax planning through trusted partners
Business consulting
Cross border tax service
Project Management
bank account opening
Citizenship by investment
Residence by investment
JM Conseil GmbH
Eugen-Huber-Strasse 16
8048 Zürich, Switzerland
+41 76 371 78 88
+44 7787 851 699
jm@jmconseil.ch